RPM Is Like Your Own e-Concierge Business
RPM is a new profit center for your practice. It's so important to CMS they make it easy to get reimbursed at favorable rates plus treat it as a heavily weighted MIPS element. We think of it as "Medicare e-Concierge," it's that good. You can now treat your chronic patients without them travelling to your office. Imagine how good they will feel about you?
Moreover, with patients cancelling appointments and you limiting your office visits, how else will you make up the cash flow problem?
Our technologies make remote patient monitoring possible. You connect your patients using our FDA cleared, VitalTech BLE devices for their vital signs or use their own devices, manually entering data.
Our patient app and administrative communication platform are called VitalCare. You can get started today with minimum investment, no office staff overload, and maximize your patient services. Its a turn key new business center for your practice. If you are considering Remote Patient Monitoring, let us show you how to get started.
Step 1:
Bluetooth Monitoring Devices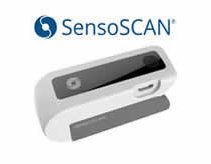 Mix and match monitoring devices to suit your patient's chronic condition from our complete line up of BLE monitoring devices​ including BP Cuff, Pulse Oximeter, Weight Scale, Thermometer, Spirometer, and Glucometer. We can drop ship to patients. All devices are easily paired to VitalCare.
Step 2:
Patient Monitoring App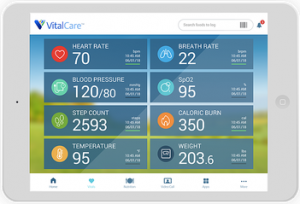 VitalCare engages your chronic patients in their care, a key driver in improving outcomes. Paired with BLE monitoring devices we provide, data is automatically uploaded. Communicate with patients, track their data and record time spent on their care. VitalCare automatically records and documents for reimbursement.
Step 3:
PRN Patient Monitoring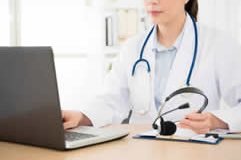 Remote Patient Monitoring is a new profit center for your practice. Avoid adding more work to your overburdened staff. Try our partner's chronic care RPM management services. They train patients on BLE devices, monitor the VitalCare platform and call them as needed. They organize the billings and split the reimbursement with you.
Remote Monitoring Technology
SensoSCAN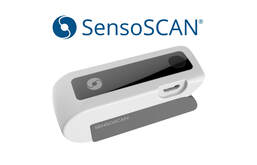 Continuous blood pressure, pulse oximetry, and respiration rate on an easy to use finger monitor. Available for wellness monitoring .